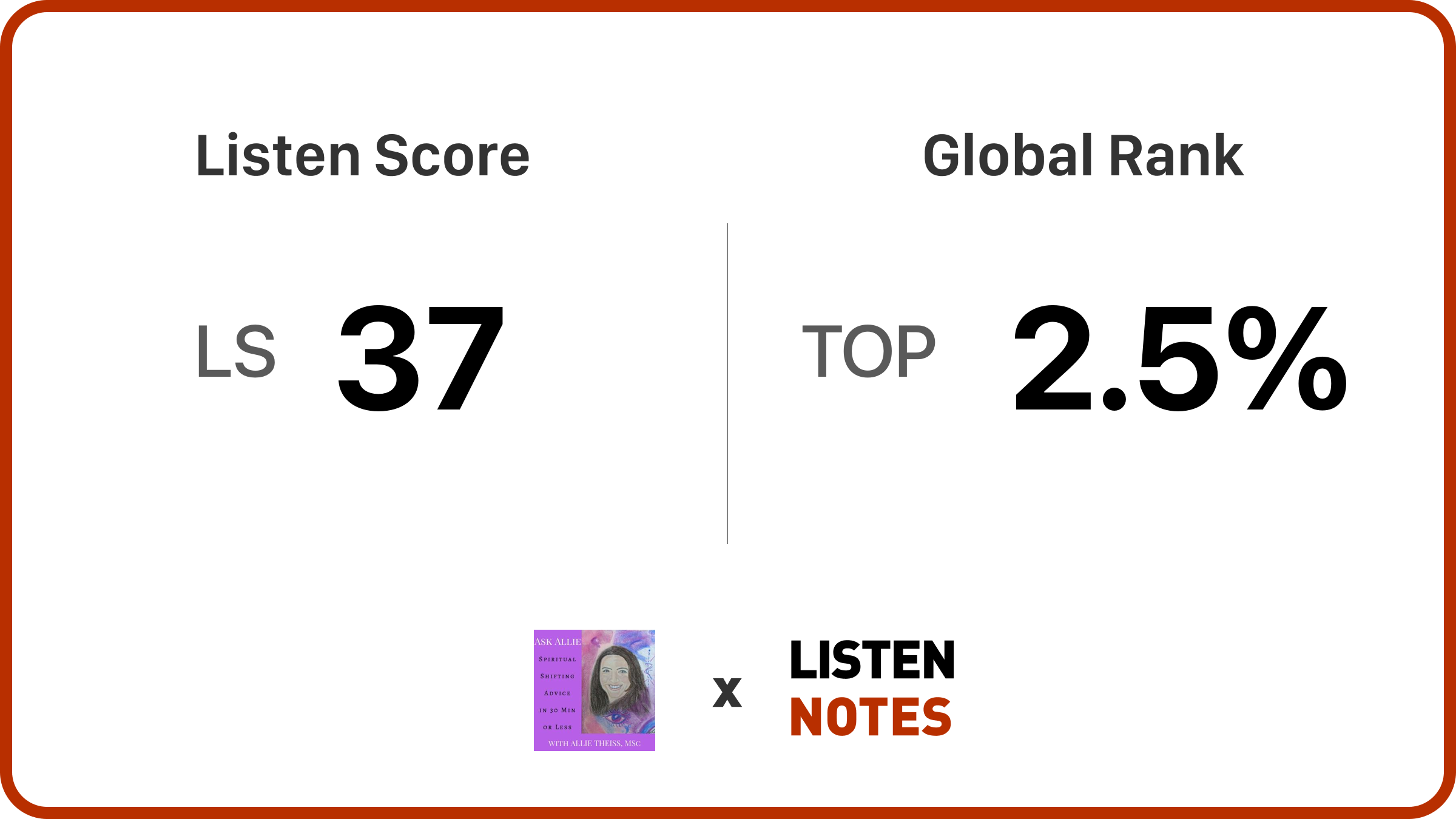 February 27, 2023
Ask Allie Podcast: Life Advice with a Metaphysical Twist!
Longest-running spiritual podcast on iTunes. Helping others since 2005.
Grab a reading, OBE adventure fun, soulmate/twin flame magic, and DIY energy work: https://outofbodyecstasy.com/shop-2/
777 Connection Café: https://bit.ly/777Connection
SHOW FORMAT: SEASON 18 – EPISODE 8
* Introduction
* Updates
* Magical Item of the Week: Bergamot Mint Oil
* Oracle Card Reading of the Week for February 27, 2023
* Topic: 5 Clues That It's A Psychic Scam
* Closing remarks
Questions about Out of Body Ecstasy?
Click here to check out the OBE FAQ.
Want to know more about
telepathic, dream, or astral sex
? Ready to add an
orgasmic layer
to your sex life no matter if you are in a relationship or flying solo?
Check out my book Out of Body Ecstasy at Amazon today!